Welcome to Lifetime Smiles, your family dentist in Sacramento!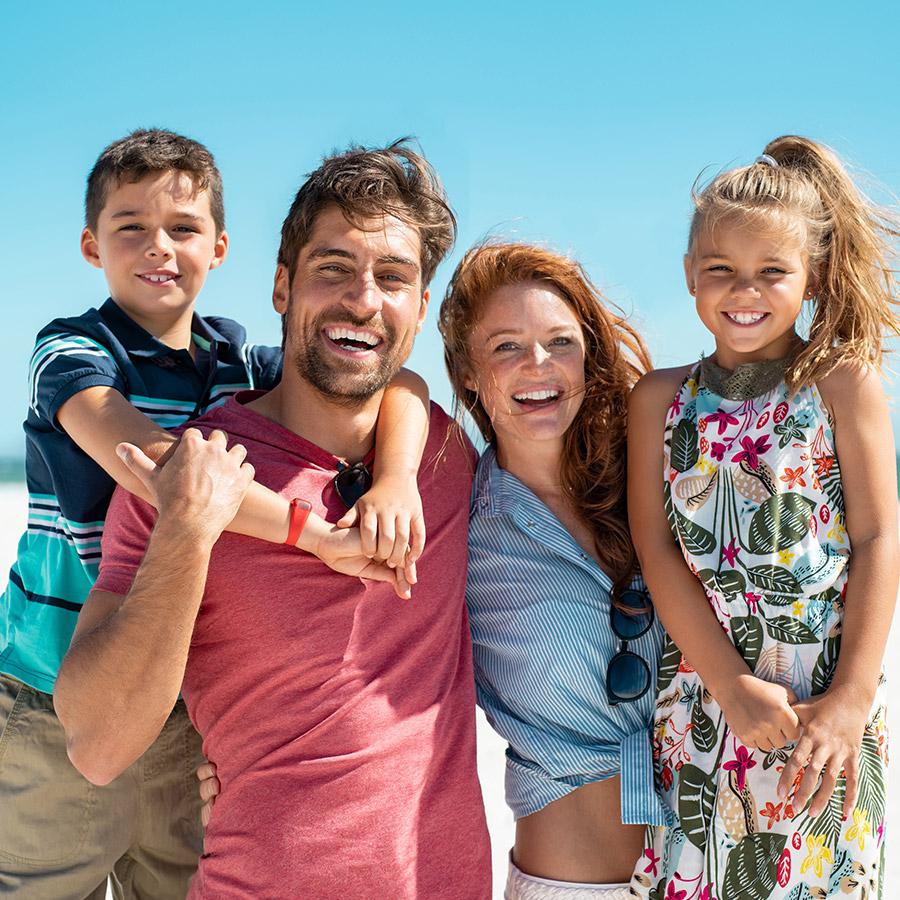 No matter what your age or dental needs may be, Dr. Tex Mabalon and our team are here to help you achieve a healthy and beautiful smile. We offer everything from preventive care and cleanings to more complex procedures. Our number one priority is making sure that our patients are happy and have the best possible experience while they are in our office.
Building and preserving your beautiful smile is our top priority. But sometimes, more complex problems arise which require further assistance. If you ever have any questions or worries, please don't hesitate to contact one of our warm team members who are always willing to help!
Thank you for selecting Lifetime Smiles as your family dental center - we look forward to taking care of all the oral health needs in your household!
No matter the reason for your visit, we'll give you are reason to smile! We accept most major dental insurance plans and have financing options available so that cost isn't a barrier to treatment.
Come see us soon! We're always excited to meet new patients and provide them with top-notch dental care.